Recordings
Dr. Otten brings a most sensitive touch to the exquisite melodies and harmonies of these pieces, caressing and lingering over phrases where appropriate, and bringing considerable drama to the more vigorous passages.
— Fanfare review of H. Leslie Adams: Piano Etudes, Part II
Video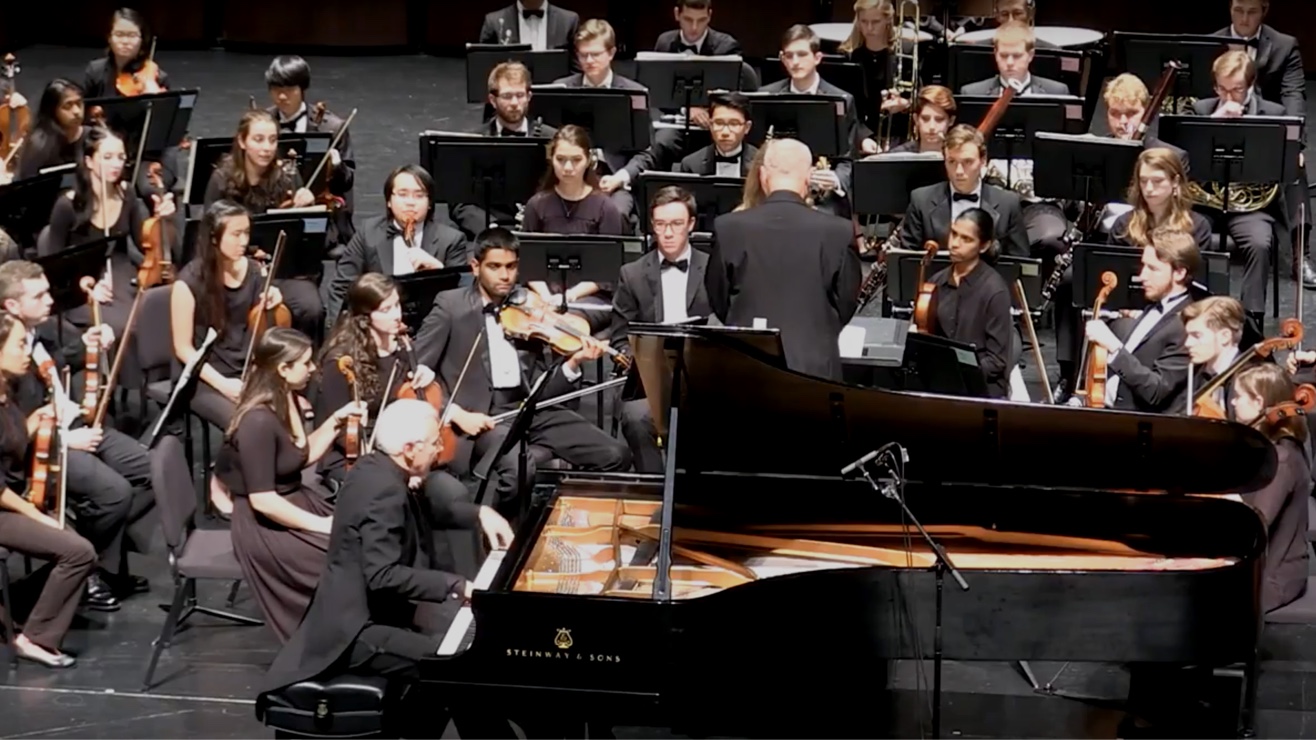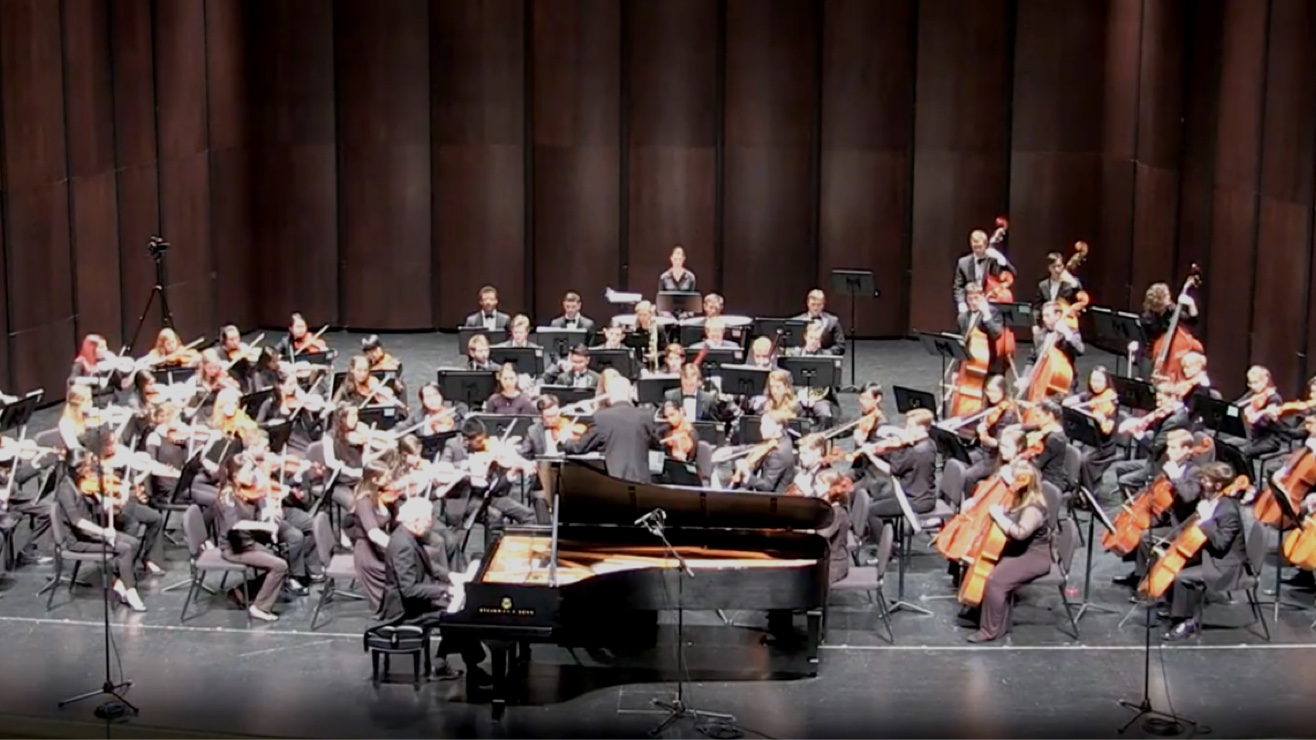 Dr. Otten gave a magnificent performance of the Grieg concerto:  he pulled out all the stops in the hair-raising bravura passages such as the complex cadenzas. Refined care for dynamics and color were evident in the quiet passages, not the least the rhapsodic slow movement.
— Classical Voice of North Carolina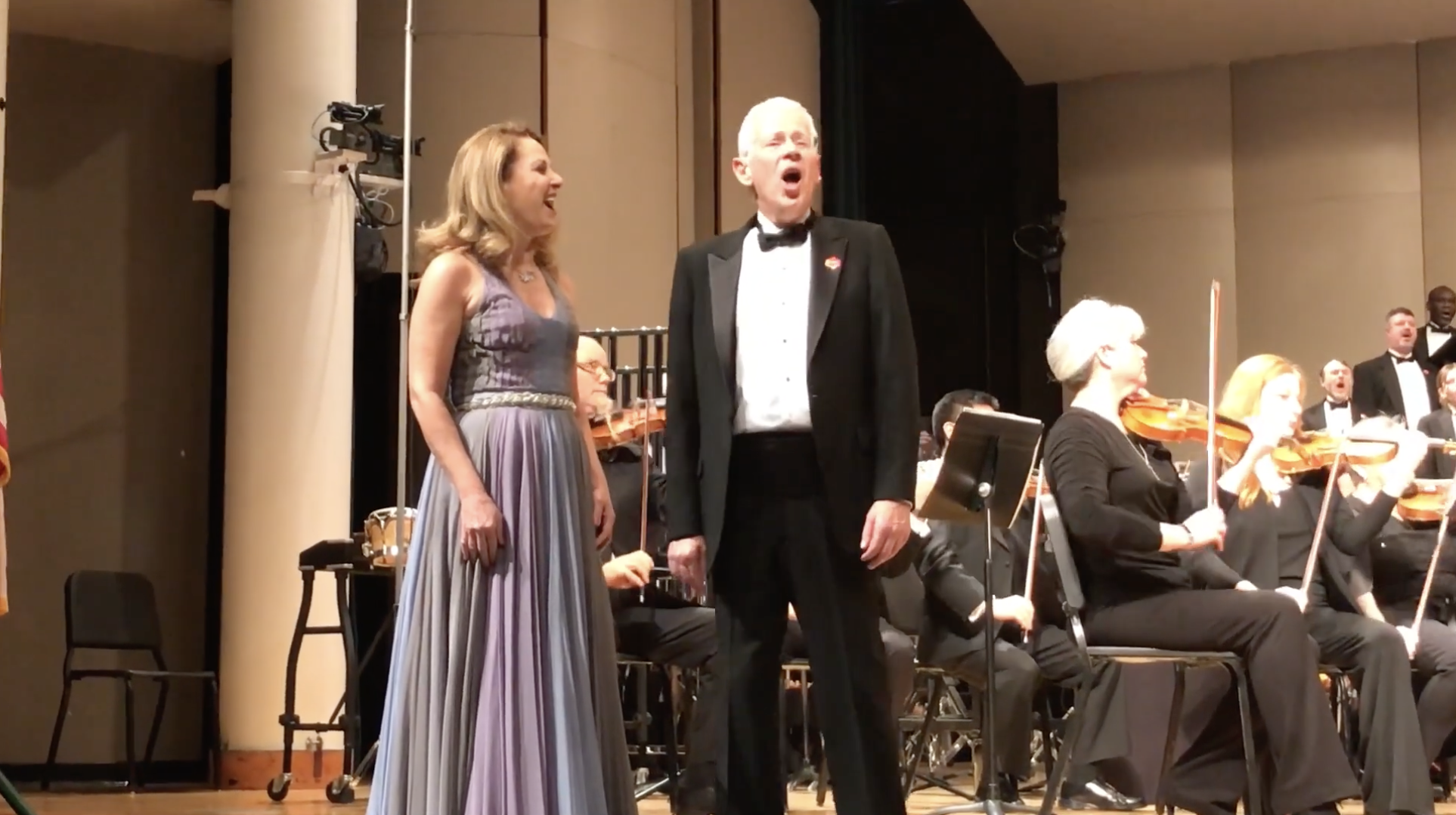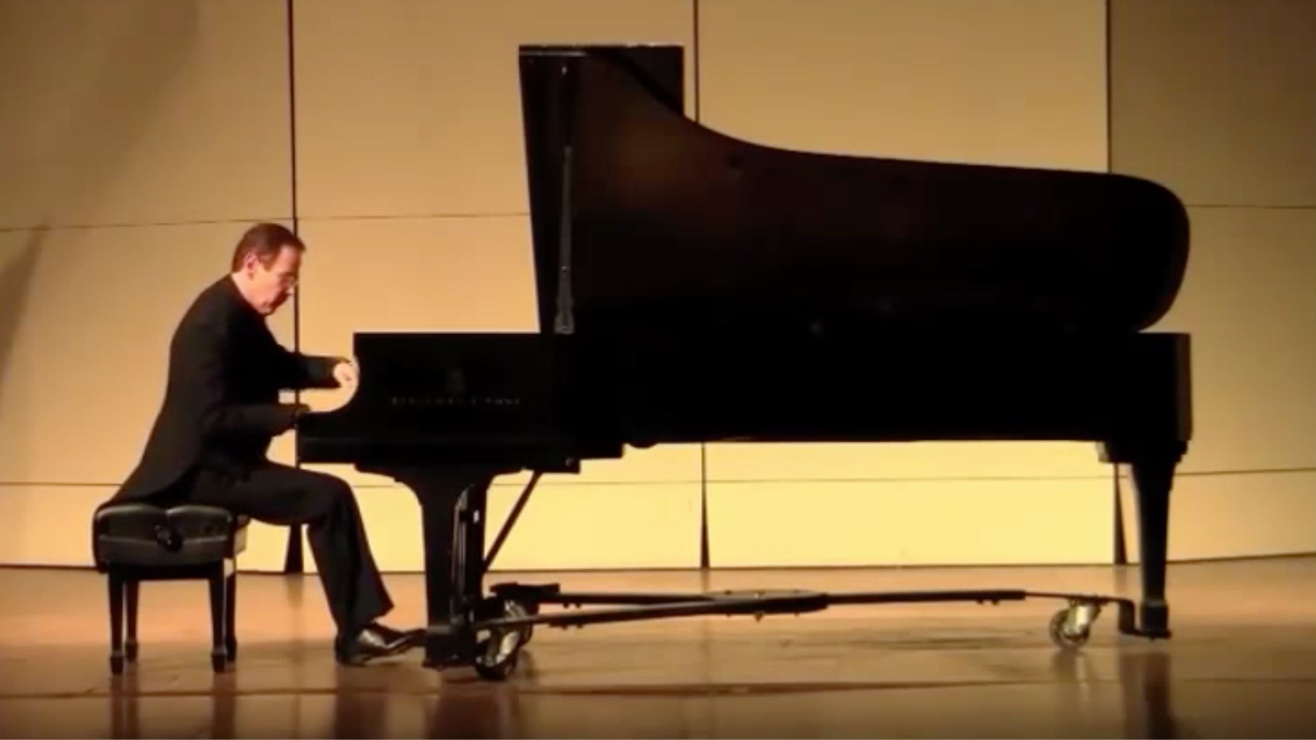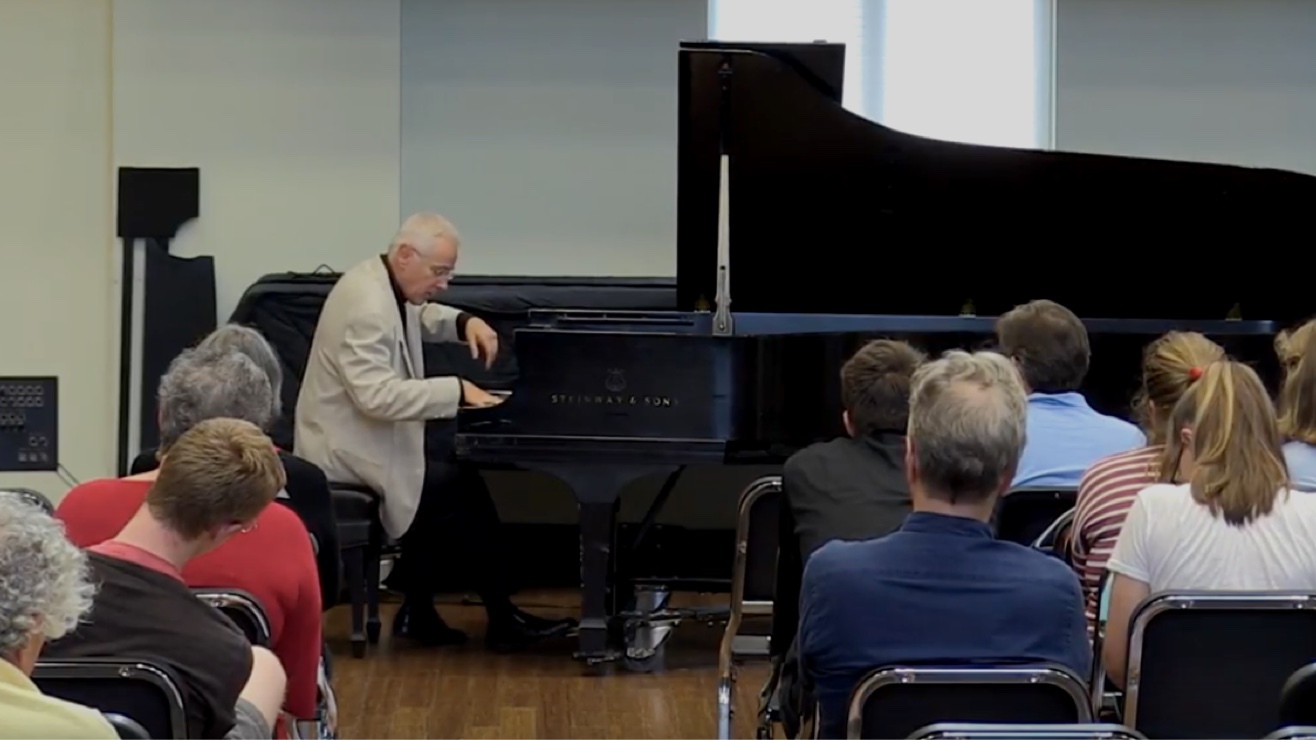 Today, for the fifth consecutive day, I listened to your part two etudes recording, and I must say it gets more beautiful with each hearing. For now, just know the composer is elated.
— H. Leslie Adams, composer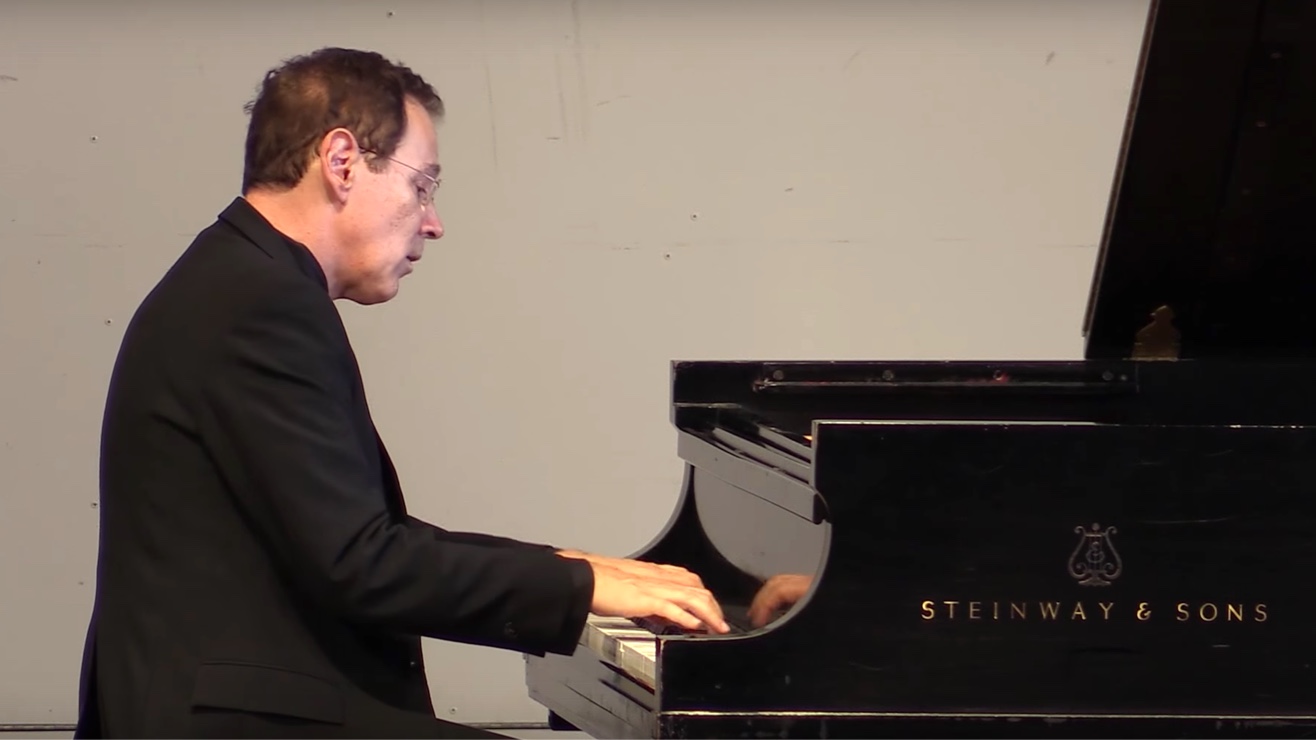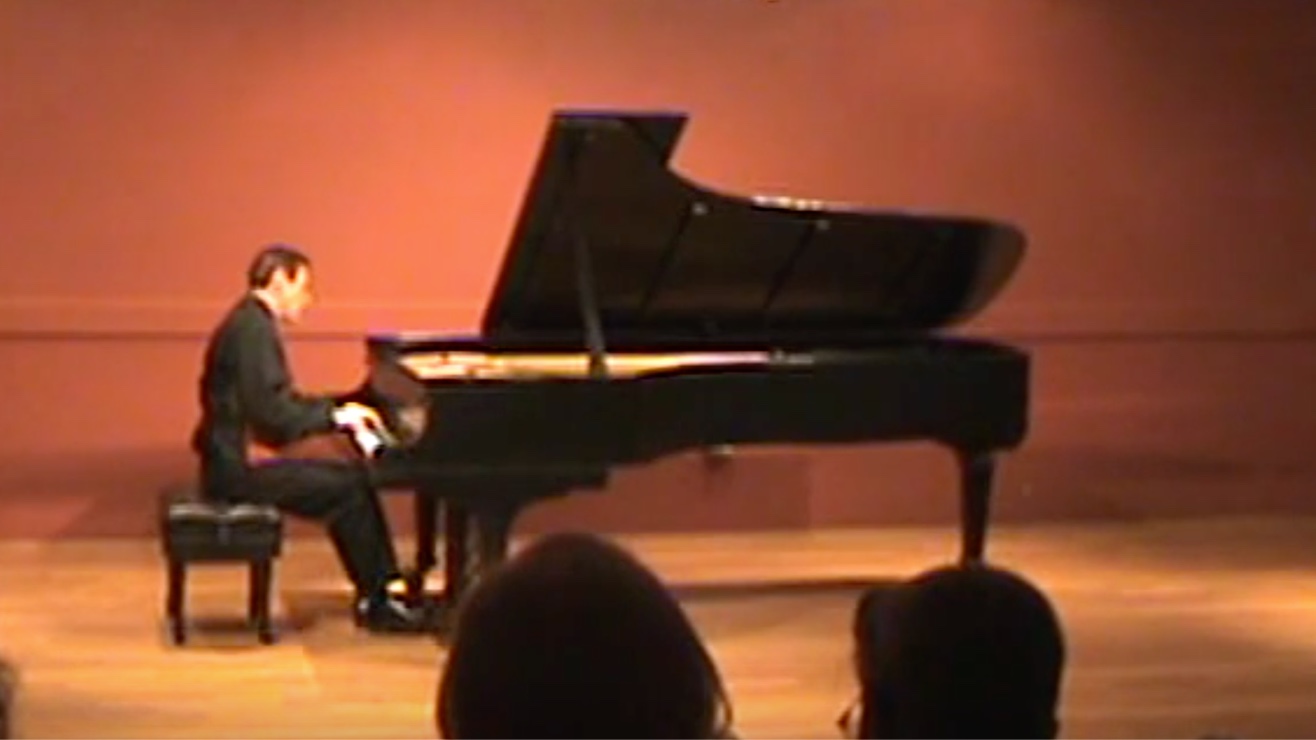 Otten served up a dynamic recital. By the climactic barrage of notes, he left the hall quivering.
— Los Angeles Times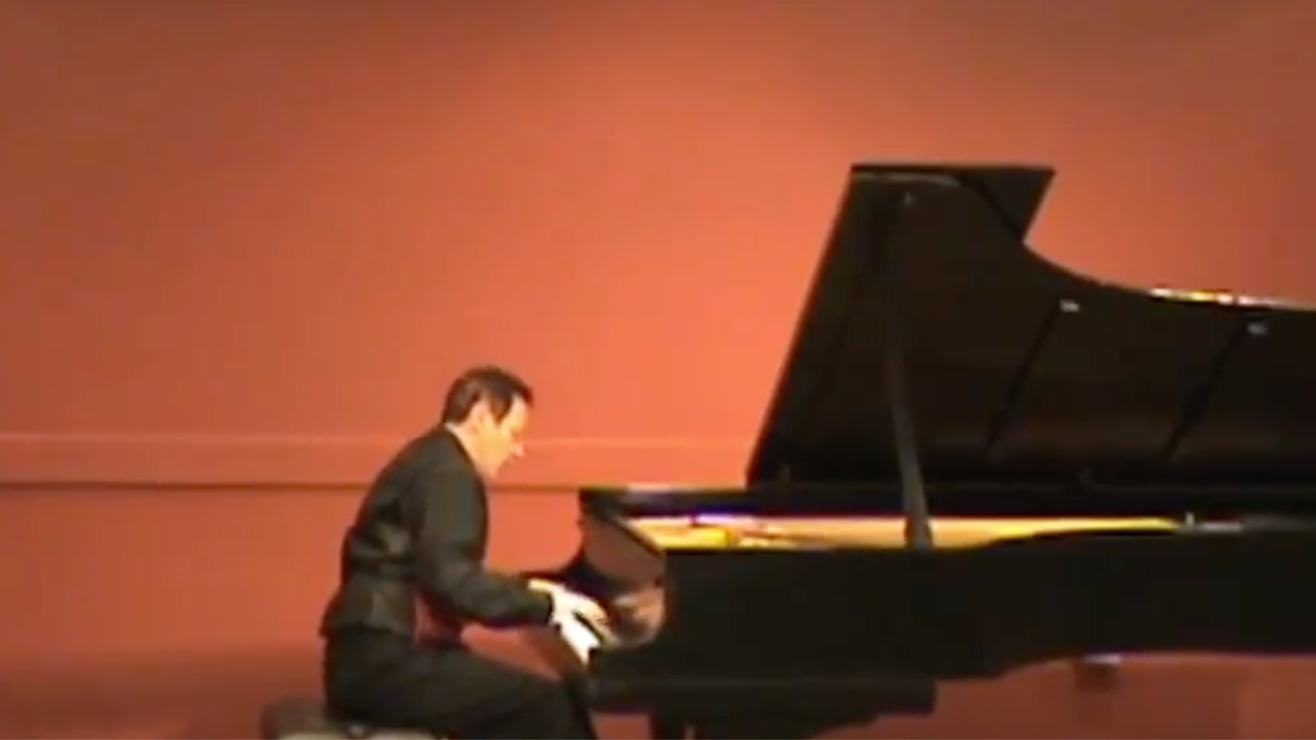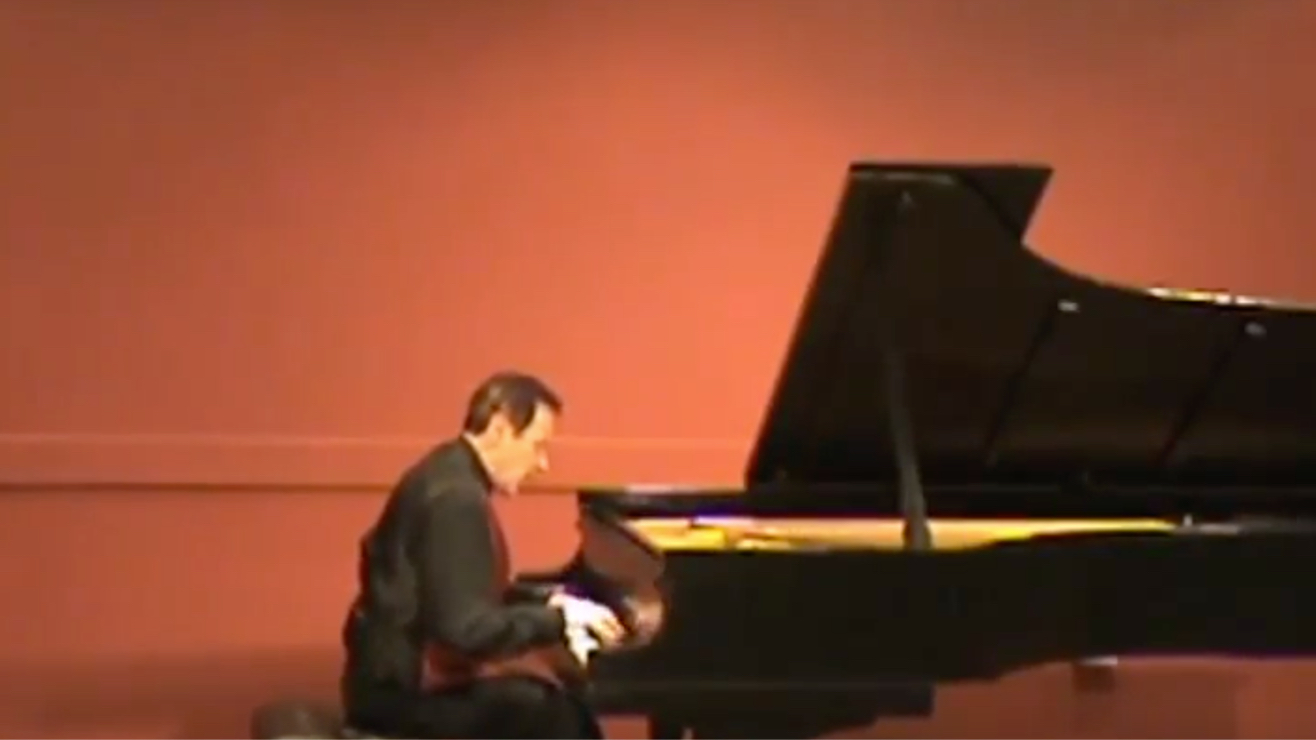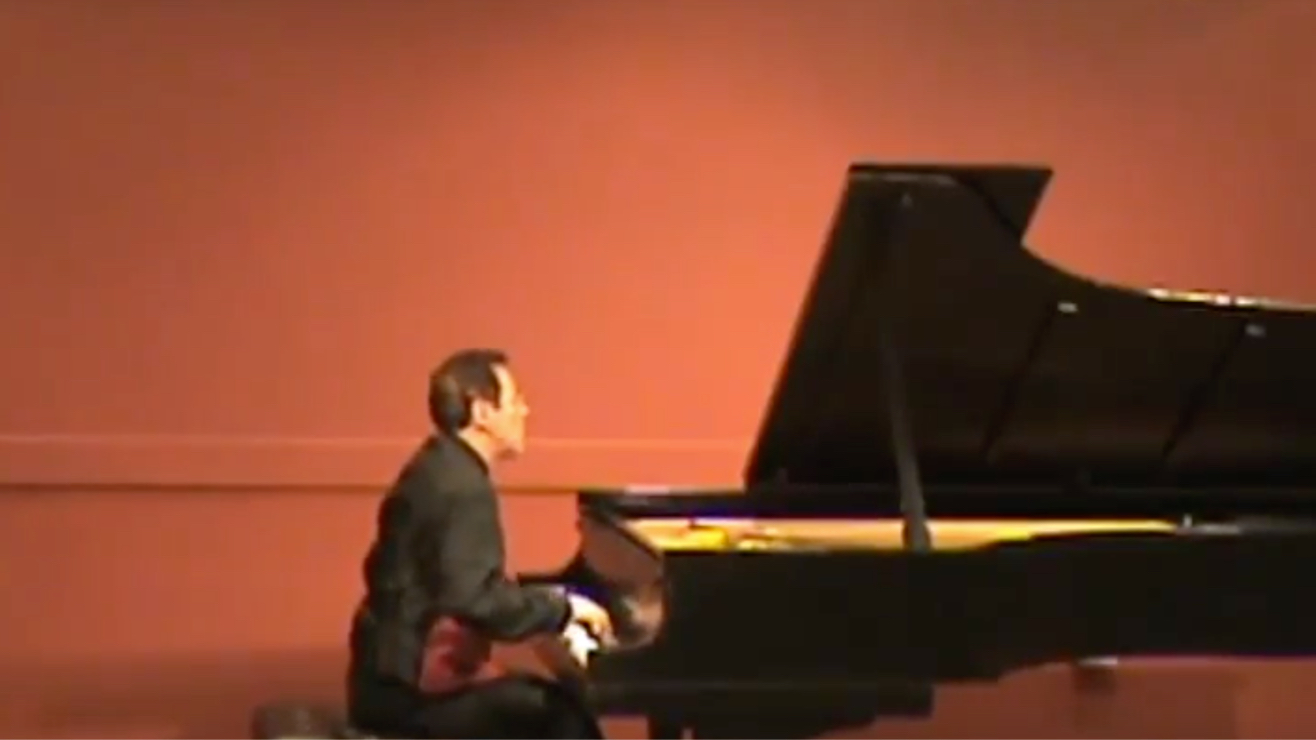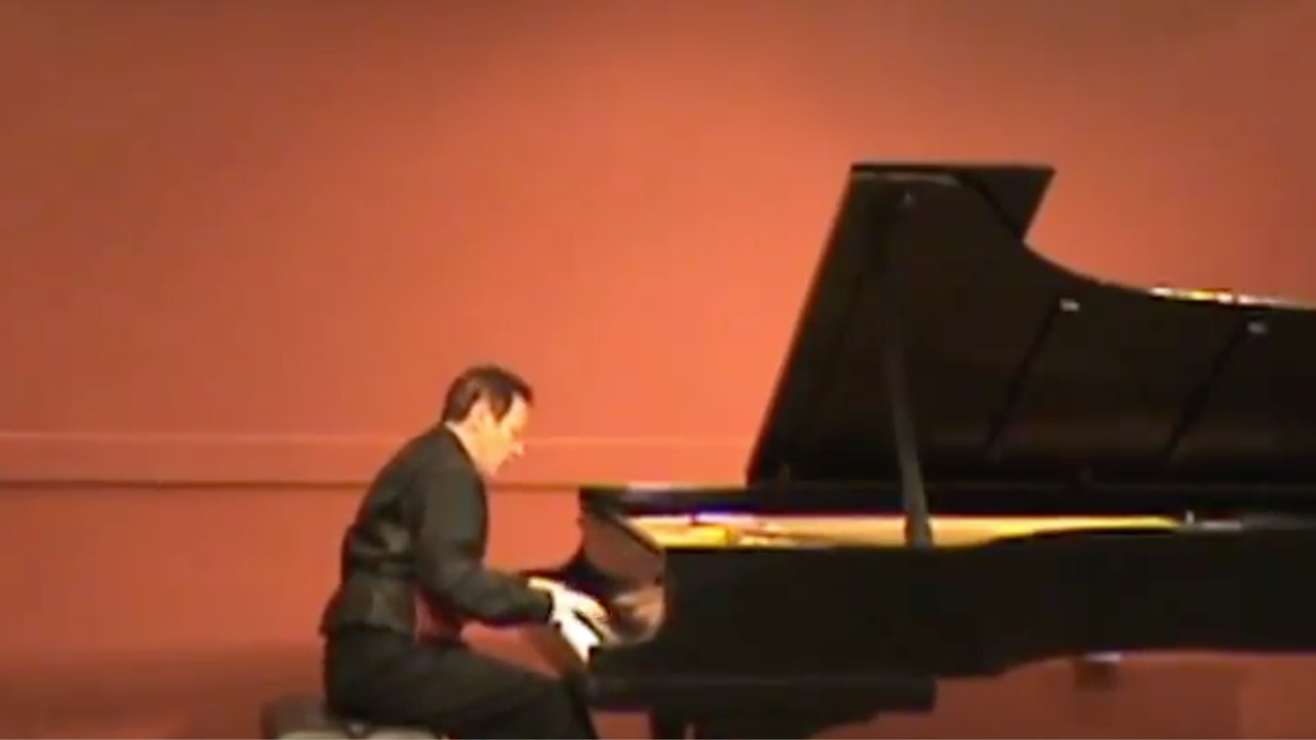 Audio
Domenico Scarlatti: Sonata in C Minor, L. 4
Institute for the Arts and Humanities Fellowship Presentation, Hill Hall, UNC-CH
Frances White: Maurice Remembered for pianist/baritone with electronic sound (Studio Mix)
Chapel Hill, NC
All spoken, sung, and piano parts performed by Thomas Otten. Studio mix created by composer Frances White, Princeton, NJ.
I reconnected with Ms. White, my college roommate, after a twenty-year hiatus. She had become a renowned figure in the area of composition using computers/electronic sound, having been awarded a Guggenheim fellowship for her work. As I was in the process of transitioning back into more technically demanding piano playing following my playing injury, I became interested in commissioning her to write a piece that would allow me to express myself both through the piano and my voice (I had been studying singing since 2005). This became a reality when I received a Humanities and Fine Arts Award for the commission, allowing us to collaborate intensely in the co-creation of the most challenging work I have ever performed: Maurice Remembered for pianist/baritone with electronic sound. The text for the work was drawn from E.M. Forster's gay-themed novel Maurice, while the music referenced "Ondine" from Maurice Ravel's Gaspard de la nuit. I was deeply engrossed in both at the time that Ms. White and I were roommates. The sonic landscape of the work was comprised of live piano and vocal performance, along with electronic music derived from recorded piano and natural sounds. Ms. White used various sophisticated digital audio techniques to process these recordings, creating a multi-dimensional sonic space with which I interacted quite freely. By utilizing my past recordings of the Ravel as a source for the electronic track, she created a fascinating – and radical – unification: pianist, singer, and electronic sound as an expression of "multiple selves," intertwined with multiple dimensions of time (past and present performances occurring simultaneously). It was premiered at UNC's Digital Arts Festival.
Otten's performances show an unassuming and sensitive musical manner, dedicated to musical integrity and beauty as he sheds his own persona to take on that of the composer.

— The Desert Sun, Palm Springs, CA